See tweet on Twitter
I am humbled by the responsibility bestowed on me as President of the European Parliament. Our House of Democracy will continue to stand up for our European values and for our Europe. This project belongs to all of us.
Election of the President of Parliament: statement by Roberta Metsola, the new elected President
Follow the President on social media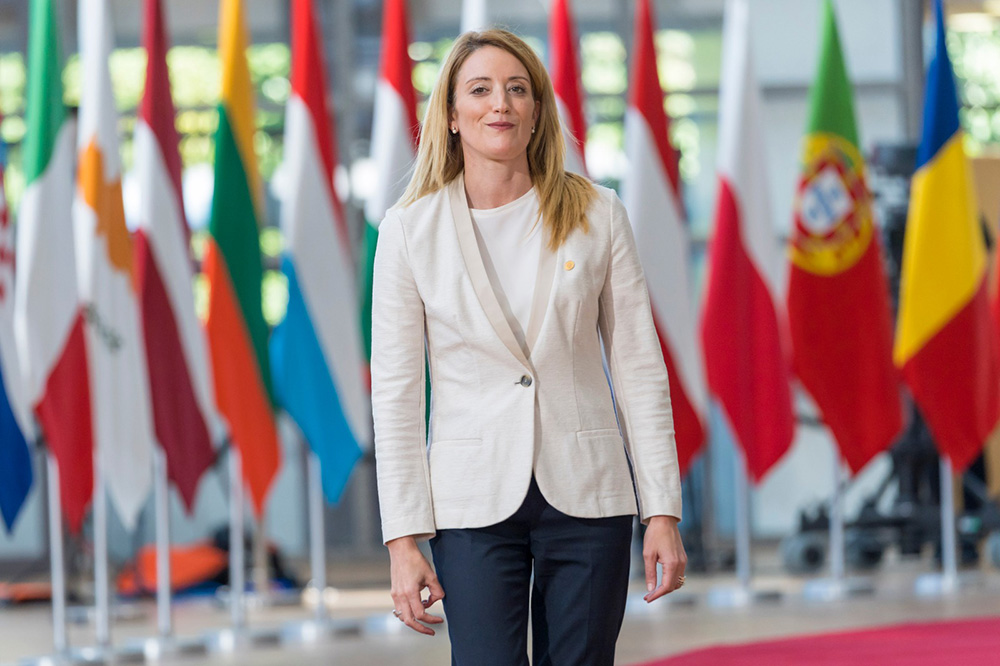 This is a moment where we must remain together. Addressing EU leaders, EP President Metsola spoke also on climate, energy, inflation and the war's social and economic impact.
The partnership between the EU and Zambia is based on shared values of democracy, respect for the rule of law, human rights and rules-based multilateralism. This was the message of the President of the European Parliament Roberta Metsola as she welcomed the President of Zambia Hakainde Hichilema to the European Parliament.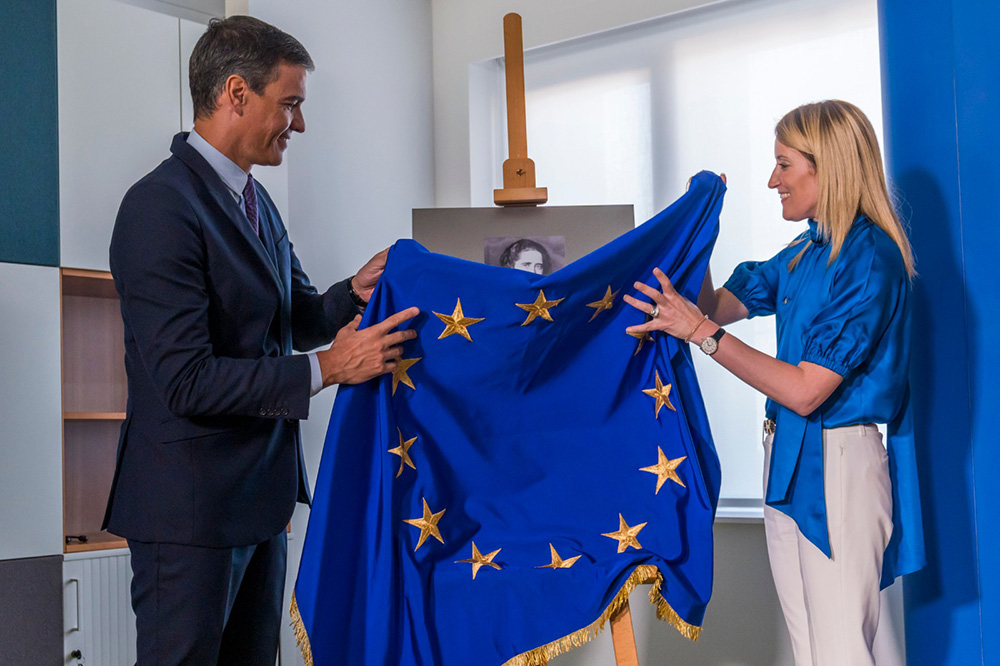 The President of the European Parliament Roberta Metsola and the President of the Spanish Government Pedro Sánchez honoured the legacy of Clara Campoamor, who played such a crucial role in giving a voice to women in Spain. As of today, the European Parliament has a building in Brussels named after Clara Campoamor.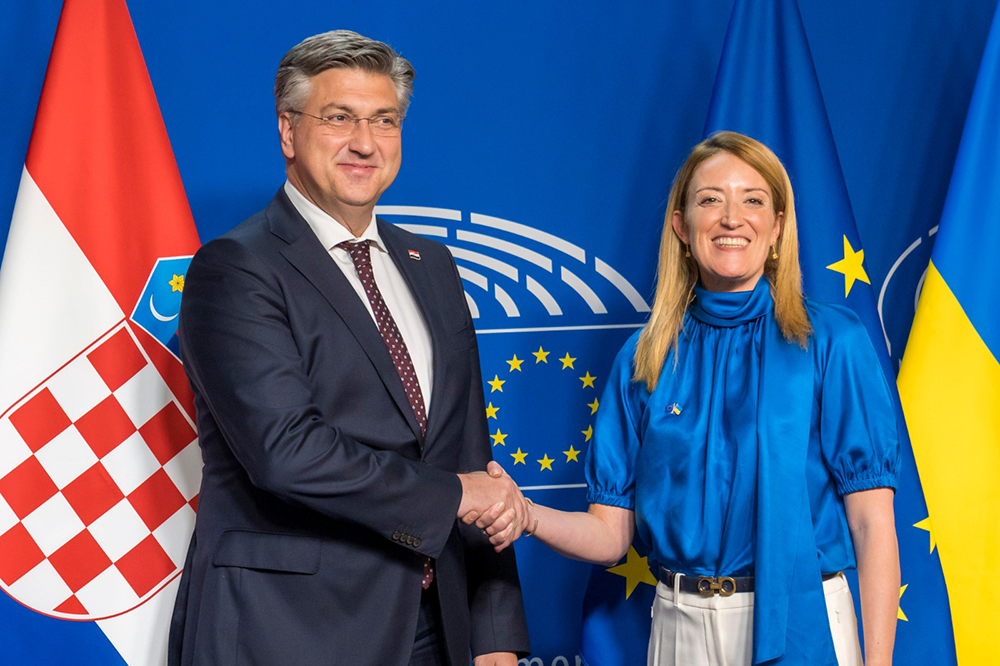 The Prime Minister of Croatia Andrej Plenković was in Brussels to address the 'This is Europe' Plenary Debate. During her introduction, European Parliament President Roberta Metsola said that Croatia's membership in the eurozone is a defining moment both for the country and for the European Union.
14:30 Address at the Brussels Forum of the German Marshall Fund "Winning the Strategic Future—In the Spirit of the Marshall Plan"
Photos of the President of the European Parliament Roberta Metsola
Roberta Metsola, President of the European Parliament

Roberta Metsola, President of the European Parliament

Roberta Metsola, President of the European Parliament

Roberta Metsola, President of the European Parliament

Roberta Metsola, President of the European Parliament

Roberta Metsola, President of the European Parliament

Roberta Metsola, President of the European Parliament
President of the European Parliament
Brussels
European Parliament
Paul-Henri SPAAK
09B011
60, rue Wiertz
1047 Brussels
Belgium
Brussels
European Parliament

Louise WEISS

T15003

1, av. du Président Schuman

CS 91024

67070 Strasbourg Cedex

France
Media Contact
For press and media matters concerning the President of the European Parliament, please contact her Communication Team